hey guys I know I've been busy with Michelle Bridges 12 week body transformation but wanted to share with you guys some inspiration. On friday I had the 50 kilo's I've lost put back on me as my brain had decided not to play catch up and it was such and light blub moment of how far I've come and how I never ever want to go back there. Hope you guys are all well and will see you in 8 weeks.
I'm going to put my facebook page up too for you guys on facebook:
Facebook
WITH THE 50 KILO'S PLACED ONE ME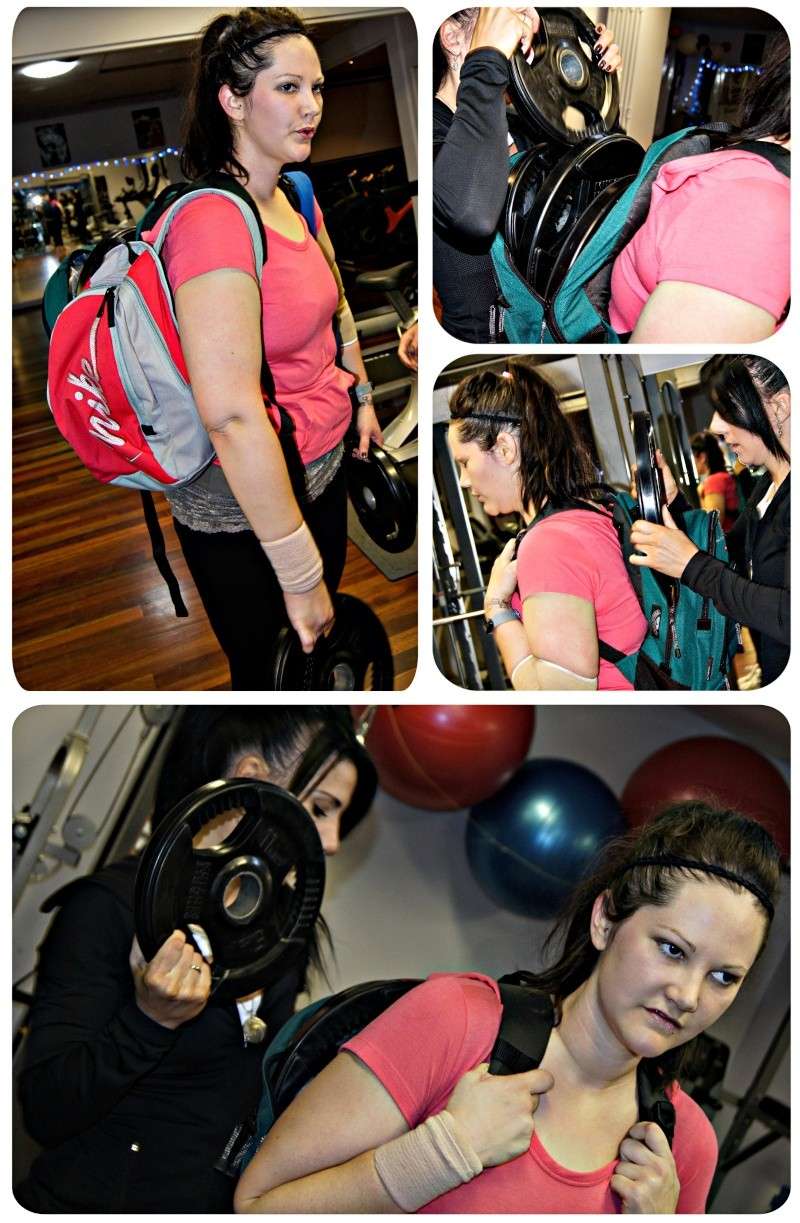 AFTER THE 50 KILO'S WERE TAKEN OFF.
THE PHOTO IN THE MIDDLE WAS TAKEN IN 2009 AND NOW WEARING THE SAME TOP ON THE SIDES